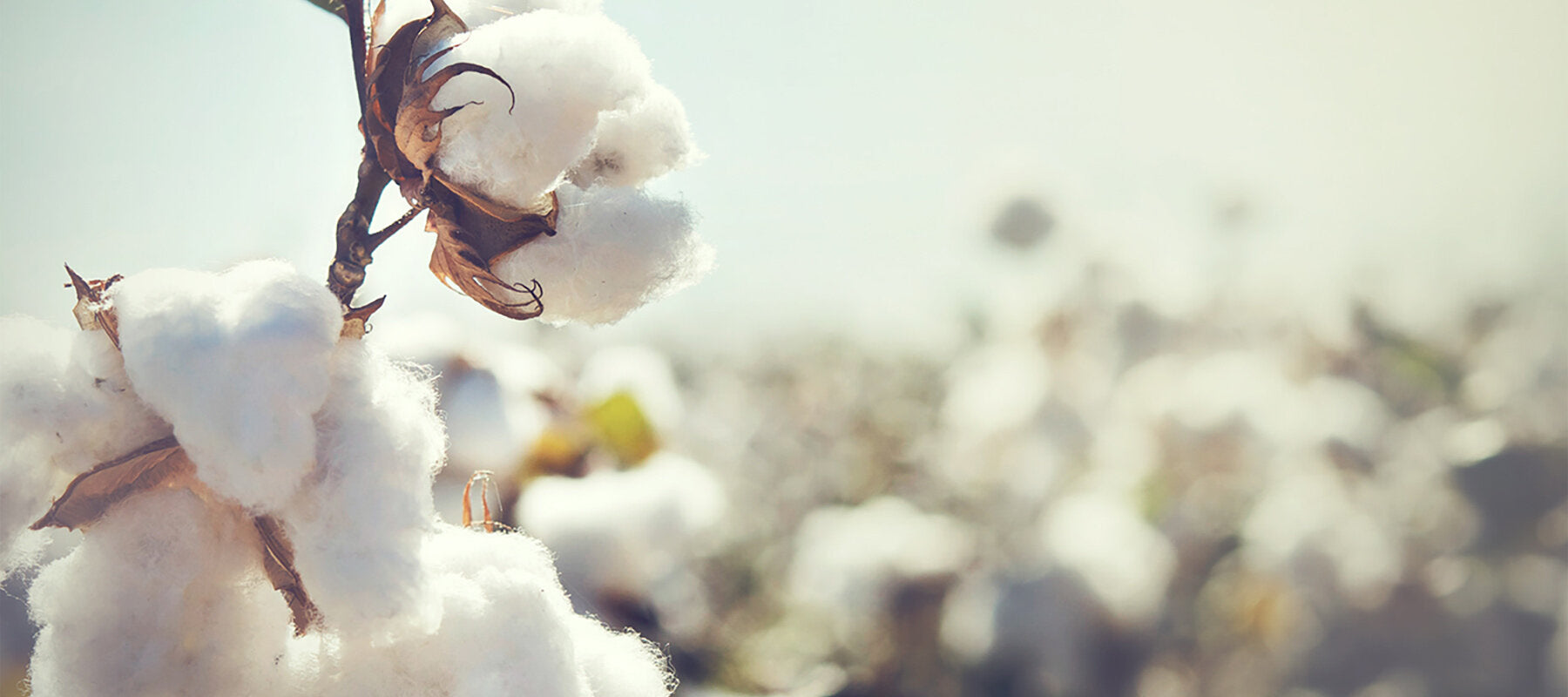 ORGANIC COTTON
GOTS and OEKO-TEX Certified Products for Your Little One
Why Organic Cotton?
Ninka Nanka take immense pride in offering a range of organic baby cotton clothing and products that blend comfort, sustainability, and safety. Our desire to provide quality garments is underscored by our adherence to the rigorous standards set by the Global Organic Textile Standard (GOTS) and our OEKO-TEX certification, assuring you of 100% Cotton clothing designed for the comfort and care of your precious young ones. Our commitment to these standards helps you to make responsible buying decisions and protect natural resources.
A Thoughtful Choice
We recognise that as a parent, your choices matter deeply. By embracing Ninki Nanka and our organic cotton garments, you're making a thoughtful decision that resonates far beyond fashion. You're supporting sustainable practices that protect the environment. Our adherence to GOTS and OEKO-TEX standards ensures that not only are our garments safe for your baby, but they're also kind to the planet. Organic farming methods foster robust soil health, conserve water, and preserve biodiversity, weaving a tapestry of positive change with each adorable outfit you select.
Ninki Nanka's 100% Cotton originals are more than just clothing; they're a testament to our shared commitment to a brighter future. through conscious choice. When you choose Ninki Nanka, you're not just selecting organic cotton; you're also championing the cause of sustainability.